Are we creating strong, long-term primary-care relationships?
: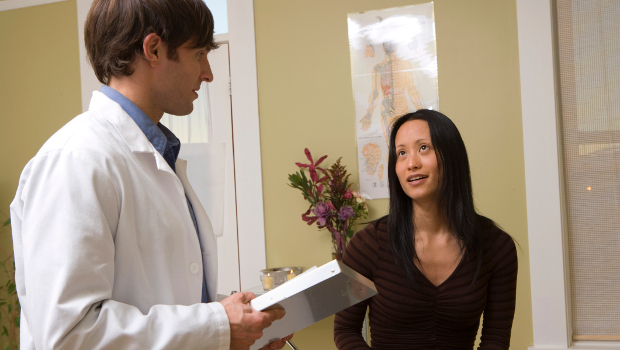 Canada's experience may hold valuable lessons for U.S. health systems and patients. And it may save money.
Around the world, health care systems are trying to improve care while controlling costs. Important to achieving these goals is continuity of care: consistent, coherent, quality health care over time. For example, we know that continuity of care reduces hospital visits—benefitting patients and health care systems. We now have evidence that working toward continuity of care is a sound financial practice for health care systems.  
A recent study of primary care in British Columbia looked at how continuity of care, measured as strong relationships between patients and a primary care practice, affects health care costs. Canada is rightly proud of its ability to provide universal access. But in addition, our nearby province of B.C. has a fee-for-service model, so we can learn from this analysis of our neighbors to the north. 
The researchers found that the strongest factor in controlling health costs ... was attachment to a primary care practice.
The researchers found that the strongest factor in controlling health costs, measured as costs for services including specialty care, tests, and hospitalization, was attachment to a primary care practice. The study authors predicted that increasing overall patient attachment by five percent would have decreased Canada's 2010–2011 health care expenses by $116 million (U.S.).
What this means for U.S. care
The Canadian study focused on patients who had several chronic conditions such as diabetes, heart disease, and hypertension. With our aging population, the United States is seeing more patients with multiple conditions. Keeping them healthy is in everyone's best interests: the patient, their family, our community.
Clearly, if we want to give all people the best quality care and get the most for our dollars, we must design health care for continuity. How can those of us in health care research and delivery design for and achieve continuity? Constantly ask ourselves if what we're doing is creating a long-term relationship with our patients. And design and advocate for systems built around continuity of care—like patient-centered medical homes.
Eric B. Larson, MD, MPH, MACP