News release: Healthy Hearts Northwest helps small and mid-sized practices
: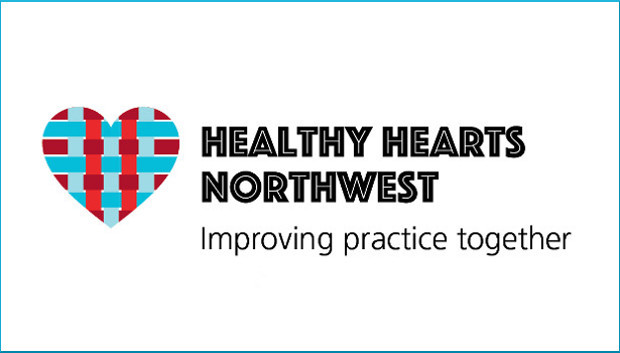 The U.S. Agency for Healthcare Research and Quality has funded the MacColl Center for Health Care Innovation at Group Health Research Institute for three years to lead Healthy Hearts Northwest in Washington, Oregon, and Idaho. Led by Michael L. Parchman, MD, MPH, this is one of seven regional partnerships throughout the nation both to improve heart health among patients in primary care practices and to be better able to improve the quality of care they deliver.
Read our news release.