What's new at CCHE?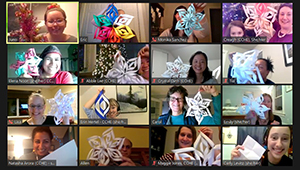 End of year reflections on our first 30 years
As 2020 draws to a close, we are reflecting on the year that marked CCHE's 30th anniversary of conducting community-based evaluations. This year pushed us in new ways as we shifted to an entirely virtual work environment, adapted our evaluation plans to reflect the needs of communities as they respond to COVID-19, and made explicit our commitment to racial justice. We are pleased to share our reflections in Evaluating Ourselves, which includes some of our resources and the lessons that have shaped how we do our work.
CCHE's commitment to addressing systemic racism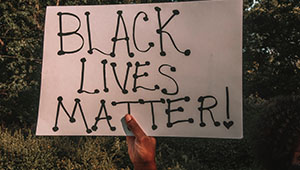 CCHE recognizes that police violence against black, indigenous, and people of color is a symptom of deeply rooted institutionalized racism and a systemic problem that we cannot ignore. We believe that equity needs to be at the center of all public health and health care investments if we want to improve the health and well-being of everyone, and we are committed to contributing to building more just systems.