What's new at CCHE?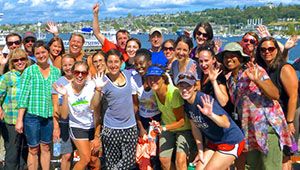 CCHE is celebrating our first 30 years!
It's been a wonderful journey partnering with an incredible diversity of communities, organizations, funders, and others to further our collective mission of improving community health. In 2020, we will be sharing our insights and our lessons learned over the last 30 years with our work on current evaluations. We look forward to engaging with you on and continuing to learn the best ways to improve community health. Be sure and check out our interactive timeline to learn more about our evaluations.
CCHE's commitment to addressing systemic racism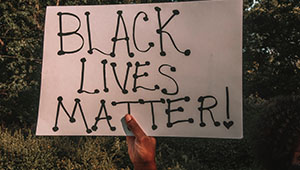 CCHE recognizes that police violence against black, indigenous, and people of color is a symptom of deeply rooted institutionalized racism and a systemic problem that we cannot ignore. We believe that equity needs to be at the center of all public health and health care investments if we want to improve the health and well-being of everyone, and we are committed to contributing to building more just systems.