Featured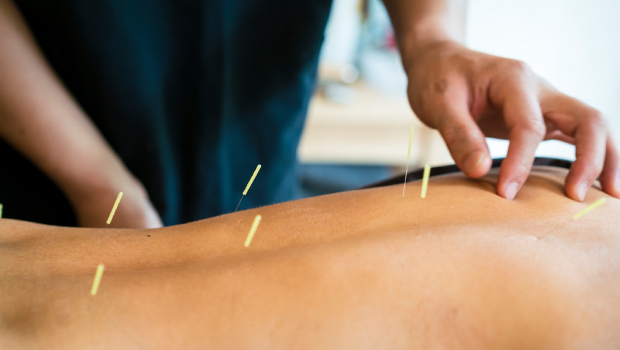 How effective is acupuncture for chronic back pain?
In the largest U.S. study of its kind, Kaiser Permanente researchers found that acupuncture can help. The treatment helped people with chronic low back pain feel less bothered by their symptoms and function better in their daily activities.
---
Recent Articles
The HPV vaccine: Cancer prevention for girls and boys

The HPV vaccine protects against several types of HPV that cause cancer. But many parents have questions about who should be vaccinated and when. Here are clear answers from KPWHRI and the Kaiser Permanente Washington immunization team.