Featured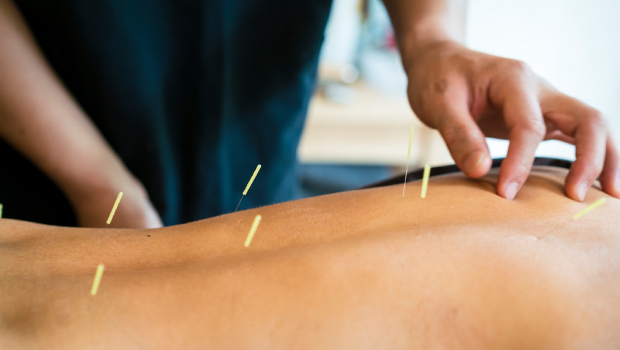 How effective is acupuncture for chronic back pain?
In the largest U.S. study of its kind, Kaiser Permanente researchers found that acupuncture can help. The treatment helped people with chronic low back pain feel less bothered by their symptoms and function better in their daily activities.
---
Recent Articles
How to lower your risk of dementia

It's never too late (or too soon) to take preventive steps. And, with a new grant, Kaiser Permanente scientists are looking for more ways to support healthy aging.

Alzheimer's and dementia: Things are looking up

The evidence to support a healthy-lifestyle approach to ward off Alzheimer's disease and other forms of dementia is growing. While there's no "magic pill" to prevent such conditions, we can do several things to prevent or delay dementia.