Featured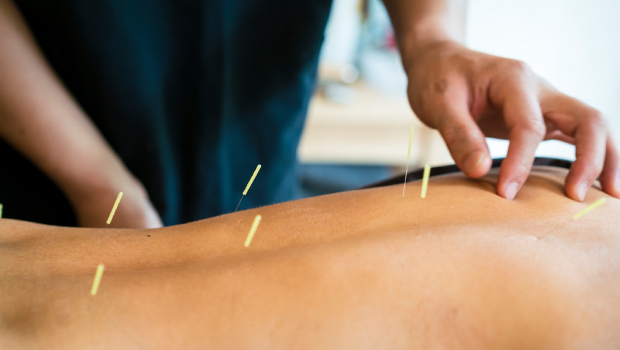 How effective is acupuncture for chronic back pain?
In the largest U.S. study of its kind, Group Health researchers found that acupuncture can help. The treatment helped people with chronic low back pain feel less bothered by their symptoms and function better in their daily activities.
---
Recent Articles
5 easy ways to be more active

If you want to live healthy, being active is a great way to boost your efforts. Here are five simple ways to build more exercise into your routines, energizing daily life.