Featured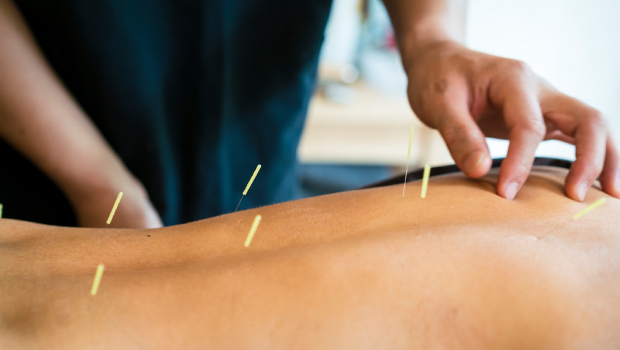 How effective is acupuncture for chronic back pain?
In the largest U.S. study of its kind, Kaiser Permanente researchers found that acupuncture can help. The treatment helped people with chronic low back pain feel less bothered by their symptoms and function better in their daily activities.
---
Recent Articles
How do you know when you're depressed?

Like the "chicken or the egg," it's difficult to say which comes first—depression or related physical symptoms such as: fatigue, headache, back pain, trouble sleeping, and digestive problems. Evidence shows depression can have a direct effect on your body, taking away your energy and slowing you down.