Featured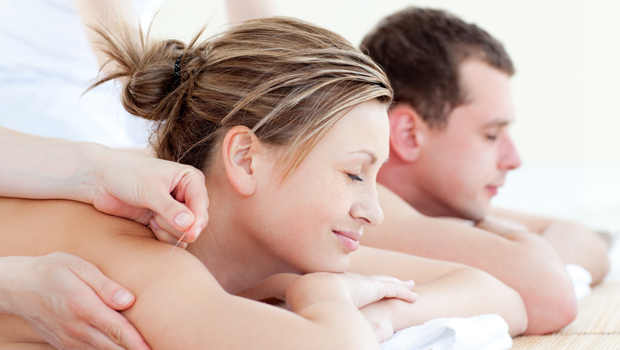 How effective is acupuncture for chronic back pain?
In the largest U.S. study of its kind, Group Health researchers found that acupuncture can help. The treatment helped people with chronic low back pain feel less bothered by their symptoms and function better in their daily activities.
---
Recent Articles
Vaping: Friend or foe?

Dr. Jennifer McClure talks about the recent rise in deaths and injuries associated with vaping and what you should know about this risk.