healthy findings blog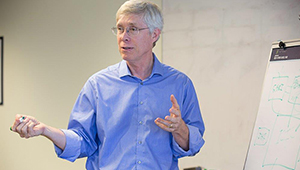 6 ways to help rural clinics to manage opioids better
A research team led by Dr. Michael Parchman uses new ways to support small clinics in reducing opioid use in the rural Pacific Northwest.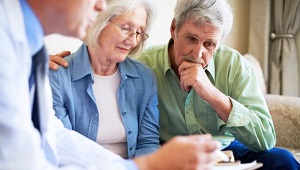 Do drugs cause falls for adults with dementia?
Researchers find a relationship between prescribed central nervous system-active medications and increased risk of falling among older people with dementia.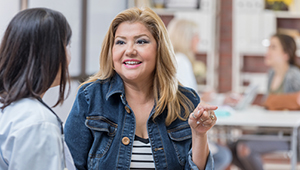 Phentermine seems safe, effective for long-term weight loss
David Arterburn, MD, MPH, discusses reassuring news from his PCORnet study of most the widely used anti-obesity drug in the United States.
Read more in the Healthy Findings blog.