The Who was wrong: We should hope to get old
: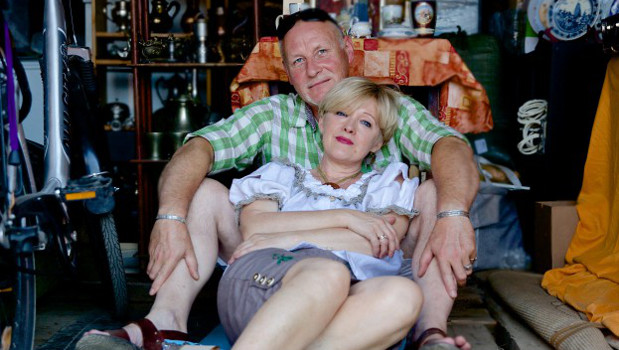 Image via King's Review
Old
age does not equal unhappiness, says Dr. Eric B. Larson in
King's Review
, a magazine from University of Cambridge, UK
Think of aging and you might think of a depressing decline in function, ability, and happiness. That image is a myth, says Eric B. Larson, MD, MPH. Although reduced physical strength is inevitable, Dr. Larson says many people become happier as they get older.
In his article Happiness and Aging: Why Things Don't Look Awful Cold in King's Review, a magazine from King's College, University of Cambridge, UK, Dr. Larson, who is Group Health Vice President for Research and Group Health Research Institute Executive Director, explains what decades of research has taught him about the key factors to aging well.