Training physicians to diagnose patient preferences
: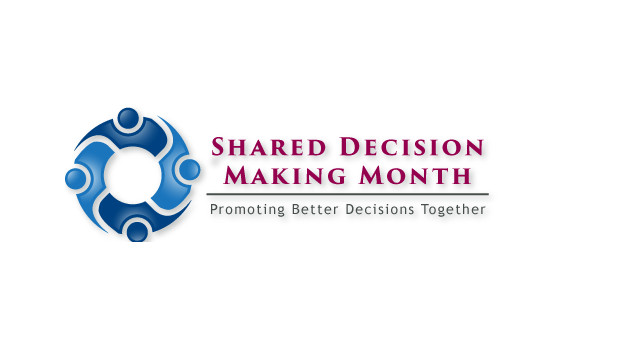 Shared decision making aligns health care decisions with patient goals. Dr. David Arterburn wants to improve the approach through physician training.
We've shown that shared decision making (SDM) tools, like decision aid videos and booklets that explain the risks and benefits of a surgical procedure, can help patients consider their health goals when making treatment decisions, says David Arterburn MD, MPH. Now we need to help providers effectively apply those tools.
Dr. Arterburn is a GHRI associate investigator who helped bring SDM to Group Health, which now offers video- and Web-based patient decision aids for many preference-sensitive treatments such as elective surgery. The videos explain the risks and benefits of treatment choices and offer viewpoints from people who have experienced the different options.
Now, Dr. Arterburn is working on the other side of SDM: physician communication. "At Group Health," says Dr. Arterburn, "we've set providers up for success with a good suite of SDM tools. We're now working collaboratively with providers to improve their communication skills, to diagnose patient preferences, and to document these preferences in the medical record to make sure that the preferences and treatment decisions are aligned."
Dr. Arterburn is a medical editor for the Informed Medical Decisions Foundation. The Foundation caps off its activities for March, which is SDM Month, with a blog post from Dr. Arterburn on continuing medical education to give providers SDM skills.
Read Dr. Arterburn's Informed Medical Decisions Foundation blog post: Creating a Group Health Culture Where Shared Decision Making Is the Norm.