Weight controlled better with bupropion (Wellbutrin) than with other antidepressants
: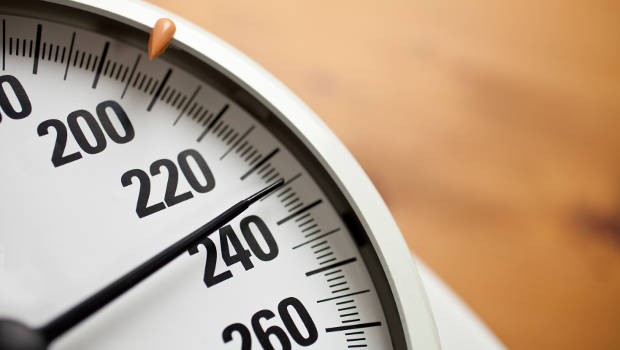 Dr. David Arterburn describes his research on Group Health patients' weight after 2 years on various antidepressants
by David Arterburn, MD, MPH, senior investigator at Group Health Research Institute
Depression and obesity are both very common. And as prior Group Health research has shown, they're also closely interrelated: Obese people are at higher risk for depression, and vice versa. Adding insult to injury, most antidepressant medications are linked to weight gain. Antidepressants are a common approach to treat depression—and are the most commonly prescribed medications in the United States.
Previous attempts to study weight and antidepressants had been limited to a year or less. But many people take these medications for years. That's why my colleagues and I studied Group Health patients who started taking an antidepressant and stayed on it for two years.
We found that bupropion is the only antidepressant that tends to be linked to weight loss over two years: losing an average of 2.4 pounds. All other antidepressants are linked to varying degrees of weight gain: for instance, gaining an average of 4.6 pounds on fluoxetine (Prozac). This suggests that bupropion is the best initial choice of antidepressant for most Americans who have depression and are overweight or obese—unless there's some reason why they can't take it.
You can read our study in the Journal of Clinical Medicine: "Long-Term Weight Change after Initiating Second-Generation Antidepressants." And the news release about this study: One antidepressant shown to control weight during 2-year study.