Our top 6 reasons why 'it was a very good year'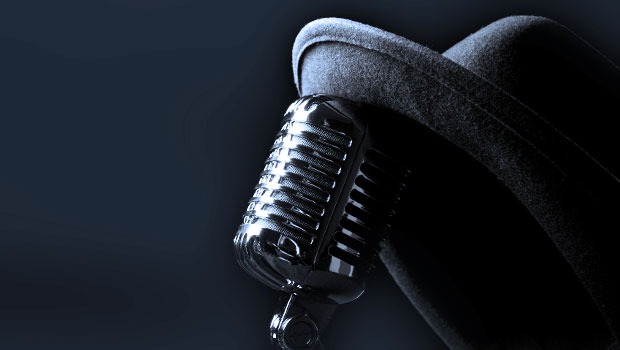 See how 2015 was the Institute's best year yet—for funding and practical impact, improving people's health at Group Health and across the country.
To paraphrase Frank Sinatra, when our Institute was 32, it was a very good year. It was a very good year for our research. And funding too. In fact, the strongest since Group Health Research Institute started in 1983: Our 2015 revenue from external sources was $46.3 million. If you include support from Group Health, it was $48.4 million. And our success rate for getting proposals funded rose, to 42 percent for the National Institutes of Health—and 54 percent for all funders.*
Here are some highlights of the year's discoveries.
1. Our work influenced national guidelines regarding:
2. Our research helped protect people from harm. We learned that:
3. We helped improve how health care is provided. We discovered that:
4. We addressed the obesity epidemic. Our research showed:
5. We helped make vaccines safer and more effective and widely used.
6. We helped improve people's mental health.
But now the days are short. We're in the winter of the year. Old Blue Eyes would be 100. As we start a New Year and look back on 2015, it's clear:
It was a very good year.
by Rebecca Hughes
* Data revised Jan. 22, 2016.