co-researchers
Katharine A. Bradley, MD, MPH
Senior Investigator
Kaiser Permanente Washington Health Research Institute

Karen J. Sherman, PhD
Senior Investigator
Kaiser Permanente Washington Health Research Institute

healthy findings
Opioids: Encouraging trends and new challenges
Kaiser Permanente Washington led in reducing opioids. We're now seeing benefits, but there's more work ahead, writes Dr. Michael Von Korff.
opioid research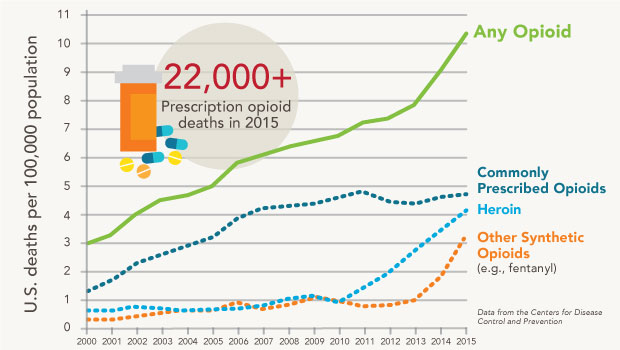 Stopping the opioid epidemic: Priority research at KPWHRI
Opioid misuse and overdose are now a national priority. For decades, KPWHRI has worked to help patients find safe, effective ways to manage chronic pain.
Learn more about our work in opioid research.