GHRI teamwork leads to a Facebook suicide-prevention tool
: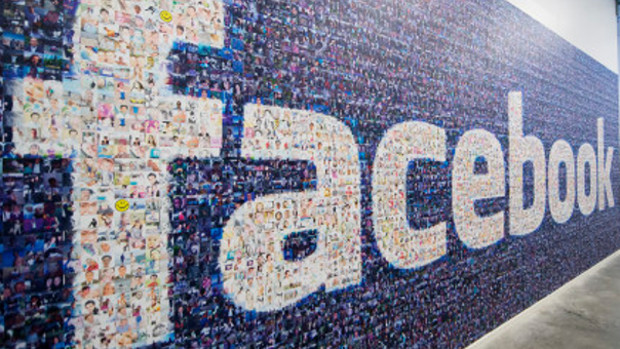 Photo via Huffington Post: Jonathan Nackstrand/AFP/Getty Images
The Now Matters Now team is making it easier to reach out to people thinking of suicide
What do you do when a friend ​or family member ​makes comments—either in person or on social media—that indicate they are thinking about suicide? It's a difficult situation. I've been doing suicide research for years and I know we don't have all the answers yet. But new resources, including a just-launched Facebook tool, make it easier to express your concern and help your loved one.
When I was at GHRI, I used funding from the National Institute of Mental Health to set up a research team with people who have lived experience about suicide. Together, we developed Now Matters Now—a place for people thinking about suicide to find support, learn coping skills, and connect with people who know what they are going through.
I'm still with Now Matters Now, and I'm also a research scientist at a University of Washington initiative—Forefront: Innovations in Suicide Prevention. We just kicked off a Facebook feature that provides options for people whose friends are writing posts that suggest thoughts of self-harm. You can read more and see the Now Matters Now team in action in this Huffington Post story.
Members of the Team Now Matters team were present throughout this project, sharing their insights and experiences with suicidal thoughts. Along the way, content was shared and revised and team feedback was integrated into the evolving product experience. Contributions also came from many consultants with lived experience including a group of patients and leaders from the Lived Experience division of the American Association of Suicidology.
The people we worked with at Facebook said that integrating these voices was invaluable. Historically, suicidal people have not been at the table when important decisions were made about them. Facebook's inclusion of people with lived experience is a game changer.
Ursula Whiteside
Ursula Whiteside, PhD, began her Now Matters Now work as a postdoctoral fellow at GHRI, supported in part by the Group Health Foundation. She is now a clinical psychologist and research scientist at the University of Washington.
Other GHRI faculty and staff on the Now Matters Now team are Greg Simon, Evette Ludman, Julie Richards, Beth Kirlin, and Melissa Parson.