Help shape Washington state's first Alzheimer's plan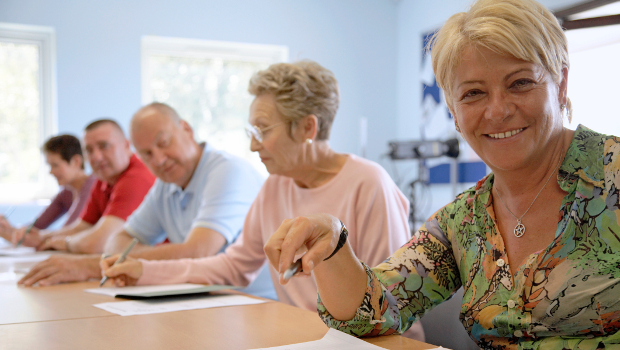 Give your input to Washington state's Alzheimer's plan by taking an online survey
Do you have thoughts on how to improve the lives of people with Alzheimer's disease and other types of dementia—and how best to support their caregivers? The Washington State Alzheimer's Disease Working Group (ADWG) is developing the first state plan to address Alzheimer's disease. It's seeking public input in a brief online survey and is particularly interested in hearing from:
older adults;
people with memory loss, Alzheimer's, or other dementia;
concerned friends and family members;
caregivers; and
advocates.
Your input will help Washington state set priorities and work with public and private partners to address the growing impact of dementias including Alzheimer's. By 2025, about 150,000 Washingtonians will have Alzheimer's disease or another form of dementia. In March 2014, Governor Jay Inslee approved legislation to develop a statewide Alzheimer's disease plan. The ADWG is charged with examining the needs of people with Alzheimer's disease and their families, the services available to meet those needs, and the capacity of the state and health care providers to meet these and future needs. The group will use public input from the survey to recommend ways to promote early detection and diagnosis of these diseases and to provide coordinated services and support to people and families living with them.