News release: Northwest doctors improve their practices—and patients' heart health
: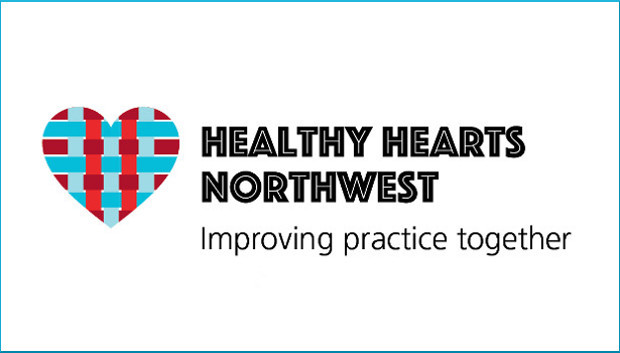 Healthy Hearts NW is part of major national effort to help small medical practices to prevent heart disease, our biggest killer
Primary-care practices in Washington, Oregon, and Idaho still have the chance to join Healthy Hearts Northwest: Improving Practice Together, which will help hundreds of small- and mid-sized medical practices throughout the region to lower their patients' risk for heart disease.
This matters because more Americans die from heart disease than from any other cause. Nearly half of U.S. people are at risk for heart disease, and many aren't getting the care they need.
Death rates from stroke are higher in the Pacific Northwest than in the whole United States. Heart health indicators vary across the region and are worse in less populated rural counties than in urban areas. Most Americans get care from small- and medium-sized primary-care practices, so when these practices enroll in Healthy Hearts Northwest, they can be a strong part of the solution.